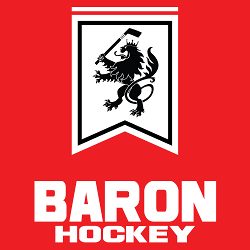 In August, CARHA Hockey sat down with Scott McLaren, one of the co-founders of Baron Hockey, a newcomer to the hockey stick market in Canada, to talk hockey sticks, the business, and how they plan to take a shot at the big brands we typically see in a hockey store.
CARHA Hockey: Welcome Scott, why don't you start by telling us just what Baron Hockey is?
Scott: Baron Hockey is a company that makes high-end, custom hockey sticks and sells them for a little over half the cost of their big brand equivalents.
CARHA Hockey: Very interesting, as a new business how have you been able to drive so much cost out of the high end hockey stick?
Scott: The traditional hockey stick business is broken. Sticks are consumable and available in 1000's of options, for a store to carry an adequate number of sticks for the market it serves they would have to inventory 10's of 1000's of units and pay for a large storefront to house them. That means expensive retail markups, unsold product, and other costs that inflate the price of a stick. We've eliminated inventory, cut the storefront and developed a direct to consumer apporach that has worked well in other industries. With Baron you are buying at the factory price.
---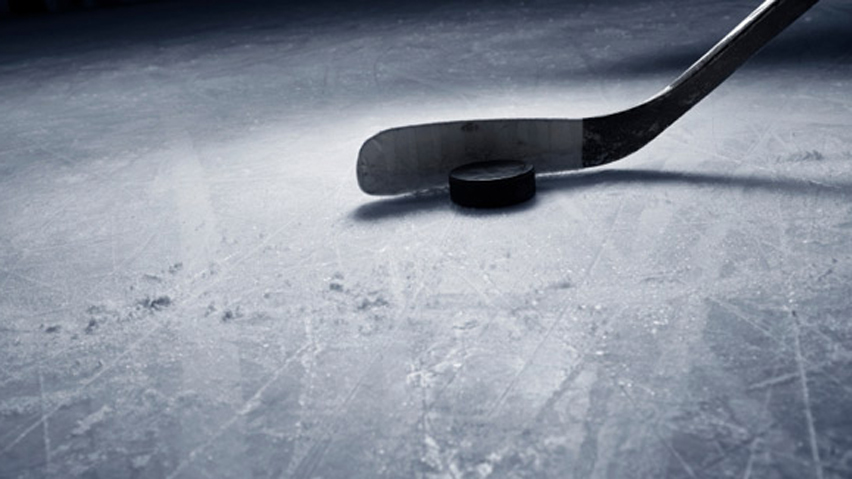 With another hockey season starting up, we were contacted by a CARHA Hockey member who had a couple questions in regards to their team's ice contracts.
Q - Our group has had the same ice time for 30 years with our former Team Rep always taking care of it. He may not be returning this season and we want to make sure we'll be able to keep the same ice slot. Should the team be able to book the same ice?
A - Every contract has different stipulations, meaning that one community may consider the contract holder as an individual and one may consider them a Team Represenatitve. In order to answer your questions, you would need to know where the contract issuer (e.g. municipality) stands on this topic.
Q - Okay. We gave him the money and he would pay for the ice. So does that mean that it is his?
A - If he signs the contract, pays the money, and gets the ice, it does appear to be his. However, after speaking with a lawyer, they have noted that an argument could be made that he acted on behalf of the team and that he was an agent as he was ultimately dealing with players' money, not just his.
---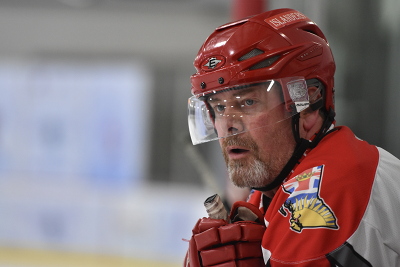 It might feel too early for winter weather, but winter hockey leagues are getting underway. Are you ready? Here are five quick tips to get your season off to a great start.
Start Fresh: Can't remember when you last sharpened your skates? Get it done. And while you wait, you can re-tape your stick.
Assess your fitness level: A new season is a good time to set goals. You might decide to complement your league schedule with some other training. There are many great hockey clinics available, and other community sports programs that start in the fall.
Assess your health: This is also a good time to pay special attention to any nagging injuries. If you need a tune-up from your physiotherapist or massage therapist, do it before you hit the ice, and be sure to follow their advice to stay healthy.
Inspect your helmet: Hockey helmets are built to take impacts, but they should be replaced on a regular basis - usually every three to five years. Assess whether it's time for you to invest in a new helmet. You're worth it.
---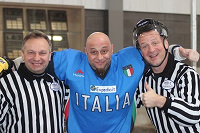 Great news CARHA Hockey Referee Members! Your Dental Coverage has improved! Starting October 1st, 2016, you can now receive up to $2,000 in Dental Coverage as long as you are wearing the minium protection of a half-visor.
Not registered yet? No problem! Contact Laurie Snider at lsnider@carhahockey.ca and she will help you get registered today!
Click carhahockey.ca/6/referees to read more about our referee coverage.
---