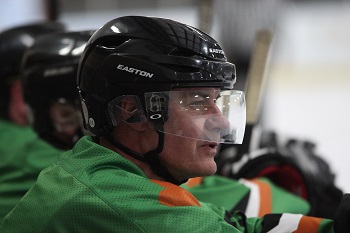 Whether you're new to hockey or have been playing for years, taking a shift that is just the right length can be one of the toughest things to do. So when is the best time to change, and how long should a shift be?
Each team is different, and if you have a coach, they will likely give you guidance. Overall, there is no perfect answer, but there are some guidelines you can keep in mind.
How long is too long?
We all play for fun, and that means everyone gets ice time. An ideal shift length for recreational hockey is no more than 60 seconds - long enough to get in the play and skate hard, but not so long that your teammates get cold on the bench.
For forwards, that typically means a good hard skate down the ice and back again. If you're skating hard, you should be winded enough that you're ready for a short break. Remember, as much as you might hate to give up a scoring opportunity, it's good practice to change when your team is heading into the offensive zone, so you don't create a scoring chance for the other team.
"But I'm Not Tired"
For many of us, hockey is a way to exercise, and that means some players are reluctant to return to the bench if they aren't breathing hard. There's no need to fret - you can also get a high quality workout by doing shorter, more frequent intervals.
---
History of North Korean Invitational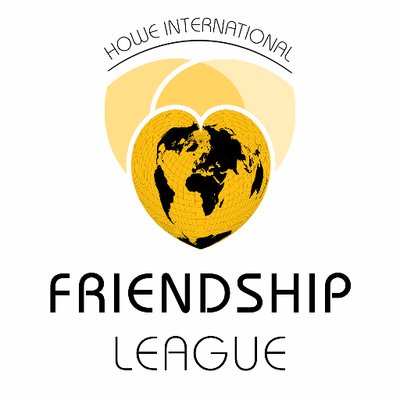 A few years ago, Canadian Scott Howe was in Pyongyang, North Korea (DPRK) as part of a charitable delegation giving educational workshops inside local Special Economic Zones. One day he was driving past the Pyongyang Ice Arena and an idea was born.
Why not use a shared passion for hockey as a medium to foster genuine cross-cultural engagement between ordinary citizens of the DPRK and international hockey fans? A few months later he would return to North Korea alongside his colleague Gordon Israel of France and a team of international hockey players for a series of games and practices with the DPRK Men's National team.
Not only was the first event a huge success, but it provided organizers with the opportunity to initiate a sports program for children with intellectual disabilities in the DPRK. Their main goal is that one day, children with intellectual dissabilities across the country will have the opportunity to play sports and reap the benefits of a more inclusive society.
---
FlipGive - The Real Reason Parents Will Do Anything to Keep Their Kids in Hockey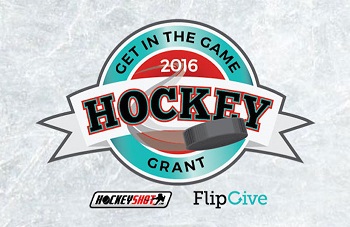 The rising cost of hockey is something that all hockey parents and athletes know too well.
We hear about it constantly, the rising cost of the equipment required to play, the registration fees that keep climbing, the increase in mandatory training camps. The numbers prove it, with higher end hockey costing upwards of $5000 per player, and $1400 at the low end. It made us wonder, how are families without thousands of dollars to spare able to afford these kind of expenses? New equipment for young players is often required every single year, and that doesn't even include team jerseys or the inevitable stick breaking.
The question comes up often, why do parents even bother then? If hockey is such a time consuming, expensive, and out of reach extra curricular, why do they do it? There has been so much news coverage surrounding parents who are obsessed with their children making the NHL or getting into a D1 college. To some, the amount of time and money seems ridiculous just to have a one in a million shot at playing college puck, but in reality, this is not the reason why most parents involve their children in sports or why they will sacrifice to make sure their kids stay on the ice.
---
40th Annual Pacific Cup Tournament!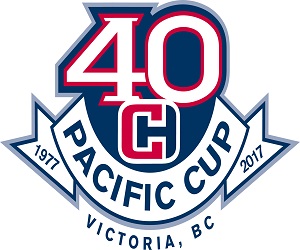 From January 20th-22nd, the 40th Annual CARHA Hockey Pacific Cup Tournament will take place in Victoria, BC.
For 40 years the Pacific Cup Tournament has provided teams with a fun, competitive, weekend hockey experience that will be sure not to disappoint. Over 130 teams are expected to take part in this year's edition making Victoria the place to be for Adult Rec. Hockey that weekend!
This year, each participant will also receive a commemorative gift!
Click to view Tournament website!
---