Congratulations, Markham Thunder!
Congratulations to the Markham Thunder, who defeated the Kunlun Red Star 2-1 on Sunday to capture the Canadian Women's Hockey League's (CWHL) 2018 Clarkson Cup!
The game required overtime to be resolved, and it was Laura Stacey who eventually scored the winner late in the extra frame.
The win was the perfect ending to a fantastic season by the Thunder. Way to go, girls!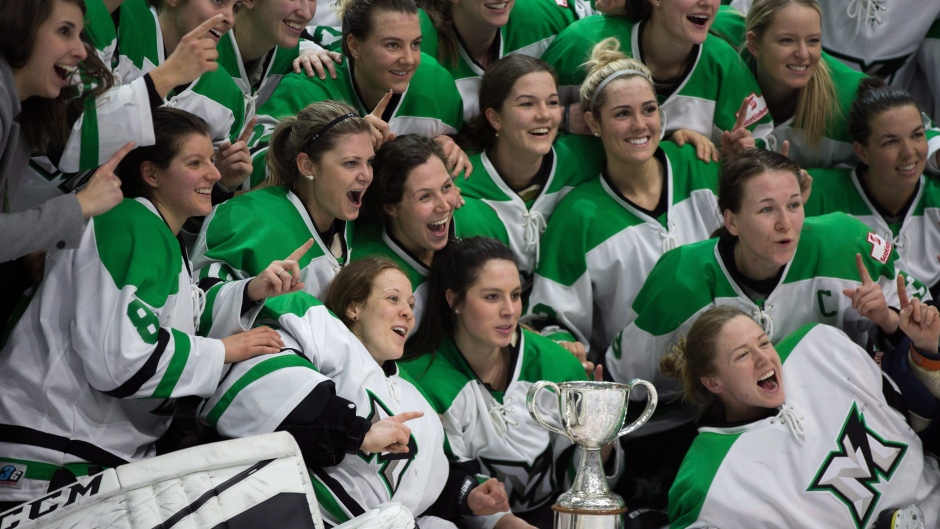 ---
Cassie Campbell-Pascall Speaks Her Mind
Cassie Campbell-Pascall is one of the best ambassadors for women's hockey and possibly the most influential person involved in the sport.
Last week, Cassie resigned from the CWHL's board of governors and spoke out publicly about her frustration with the lack of progress between North America's two leagues to grow the game - the CWHL and the NWHL.
Many people believe there is no better time for a merger between the leagues with more eyeballs on the sport than ever and traction at an all-time high.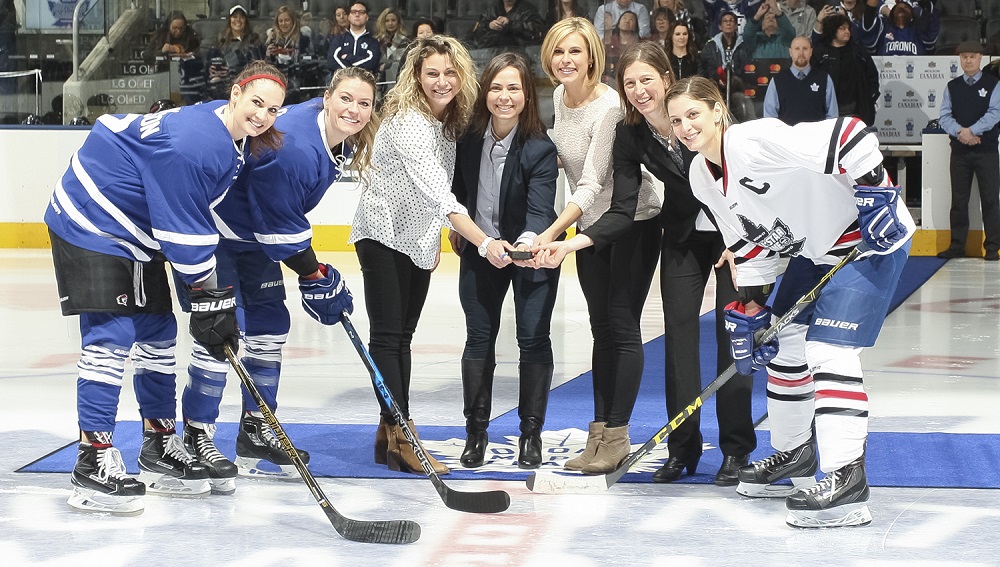 ---
Digit Murphy Leading Women's Hockey Growth in China
Digit Murphy has travelled between North America and China 14 times this season, and was just in Toronto on Sunday to watch her Kunlun Red Star take on the Markham Thunder in the Clarkson Cup final.
They may not have won, but an expansion team from China making it that far is huge for women's hockey.
Digit is also the driving force behind China's goal of competing for a medal in women's hockey at the 2022 Beijing Olympics!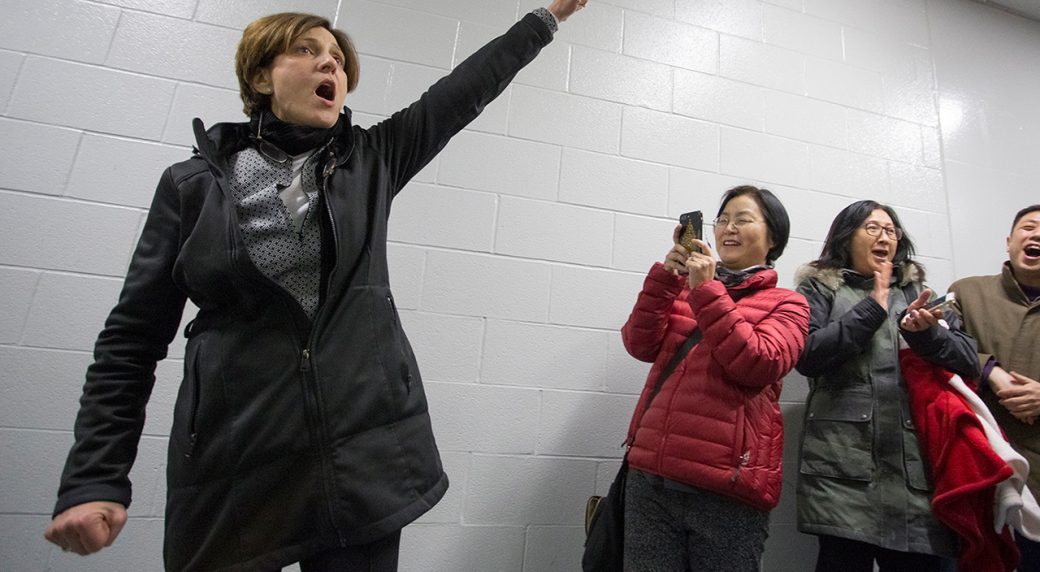 March 2018
---
Table of Contents
---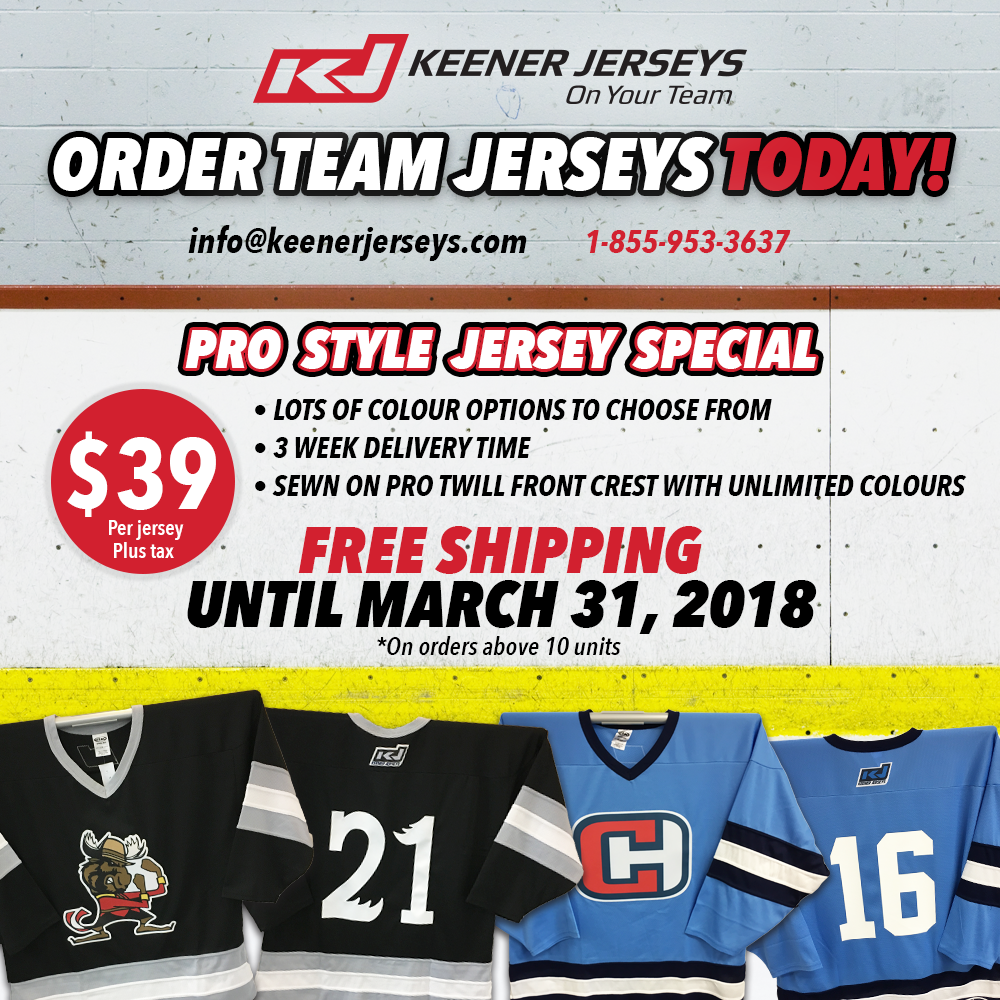 ---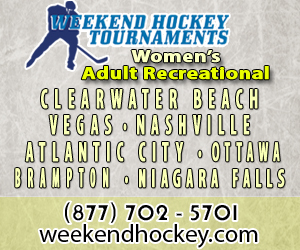 ---
Bring your team to any of the Royal Oak locations after your next game to recieve FREE NACHOS with your Loyalty Card.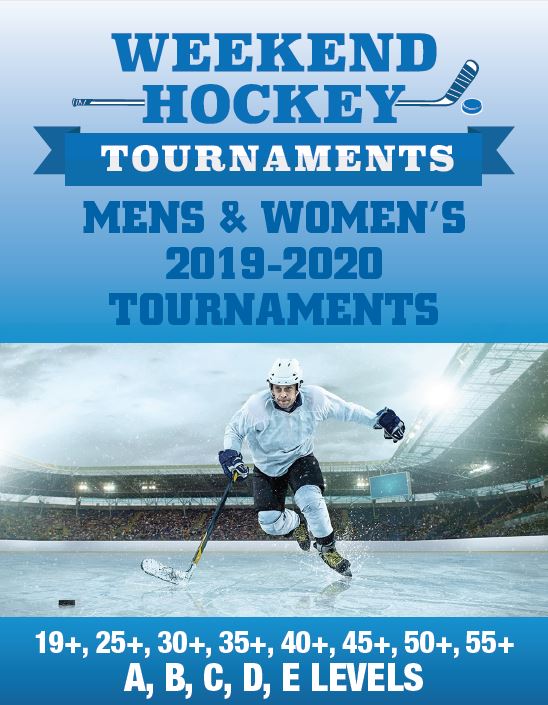 ---
Have a Story or Feature?
Let us know! We'll do our best to get it into next month's Hockey Hub. Click here to e-mail us!
Contact CARHA Hockey
1-800-267-1854
hockey@carhahockey.ca
CARHA Hockey
Suite 610, 1420 Blair Place
Ottawa, ON
K1J 9L8