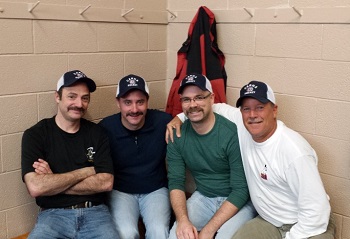 As you may know, November has become a month where men grow moustaches to help support the Movember Foundation, a foundation that focuses on impacting the face of men's health.
To support the cause, we want you to send us your fundraising page, as well as any Movember related pictures so that we can help spread the word about this initiative. You can either tweet us, contact us on Facebook, or email us.
Also, we are happy to announce that if you send us your Movember fundraising page, you will be entered into a draw where we will match your fundraising amount (up to $500)!
...Click here to read about the "Moustache of the Week" Prize!
---
Put Hockey on the ParticipACTION 150 Play List!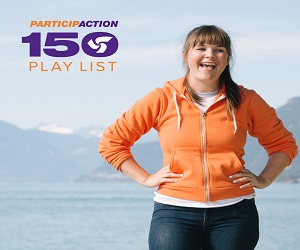 To celebrate Canada's 150th birthday, ParticipACTION is creating the ultimate list of all physical activities that make us Canadian. It's called the ParticipACTION 150 Play List and we need to make sure hockey is on it! Together we can show Canadians why we love hockey so much, generate interest and hopefully get more Canadians playing.
Click here and vote for hockey (and any of your other favourite activities!) because only 150 activities will make the final list.
Throughout 2017, ParticipACTION will challenge Canadians to do all 150 activities for the chance to win incredible prizes.
---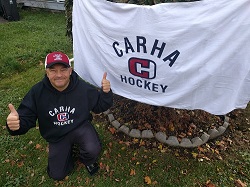 Congratulations Matt Orford! Matt is the winner of a $100 CARHA Hockey prize package for completing the CARHA Hockey Referee Modules before October 30th, 2016.
It's not too late to win! If you have yet to complete the referee modules, do so by December 1st, 2016 and you will be put into a draw for a $75 CARHA Hockey prize package.
If you require assistance in accessing the Modules please contact Laurie Langlois at llanglois@carhahockey.ca.
---
CARHA Hockey Holiday Clothing Sale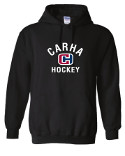 We are having our annual Holiday Clothing Sale on Nov. 30th - Dec. 1st in the First floor boardroom (Lobby) at 1420 Blair Place in Ottawa.
Items will be up to 75% off with many items on sale this year! Join us from 10:00am to 4:00pm.
Hoodies

Jackets

Toques

Beverage Koozies

Hats

Jerseys

T-shirts

Dry-fit apparel

Prizing
If you are unable to join us in person or require directions, please call us at 1-800-267-1854 or visit our online store at www.carhahockey.ca/712/shop.
---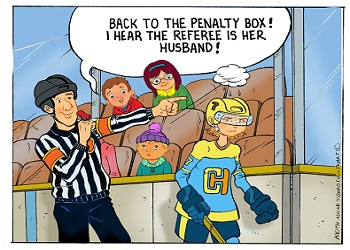 ---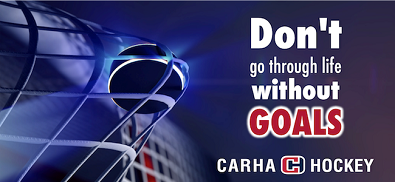 Table of Contents
CARHA Hockey Holiday Clothing Sale
---
Baron Hockey - Home of the Custom Hockey Stick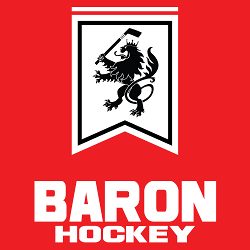 ---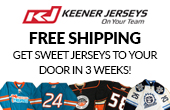 ---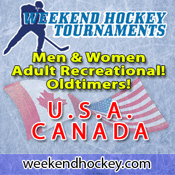 ---
Bring your team to any of the Royal Oak locations after your next game to recieve FREE NACHOS with your Loyalty Card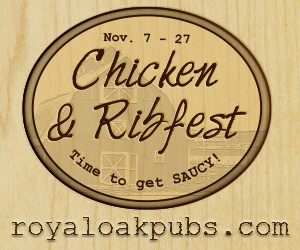 ---
Looking for Ottawa Senators Tickets?

Use promo code "CARHA" to save anywhere between 10% - 30% off regular prices!
---
Have a Story or Feature?
Let us know! We'll do our best to get it into next month's E-Letter.
Click here to e-mail us!
---

1-800-267-1854
hockey@carhahockey.ca
CARHA Hockey
Suite 610, 1420 Blair Place
Ottawa, ON
K1J 9L8