Santa Isn't the Reason You Missed that Shot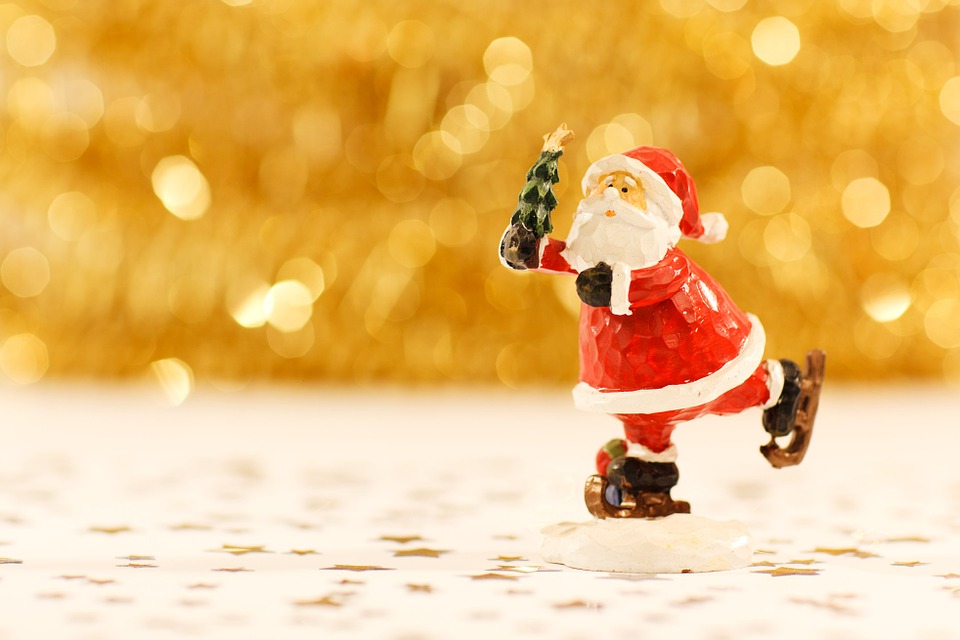 Brace yourselves. The holiday excuses are on their way in recreational hockey games everywhere. Christmas party, eating too much turkey, last-minute shopping. All things you might hear if people don't show up or aren't on their best if they DO show up. Are these excusable?
---
Pat Curran Memorial Tournament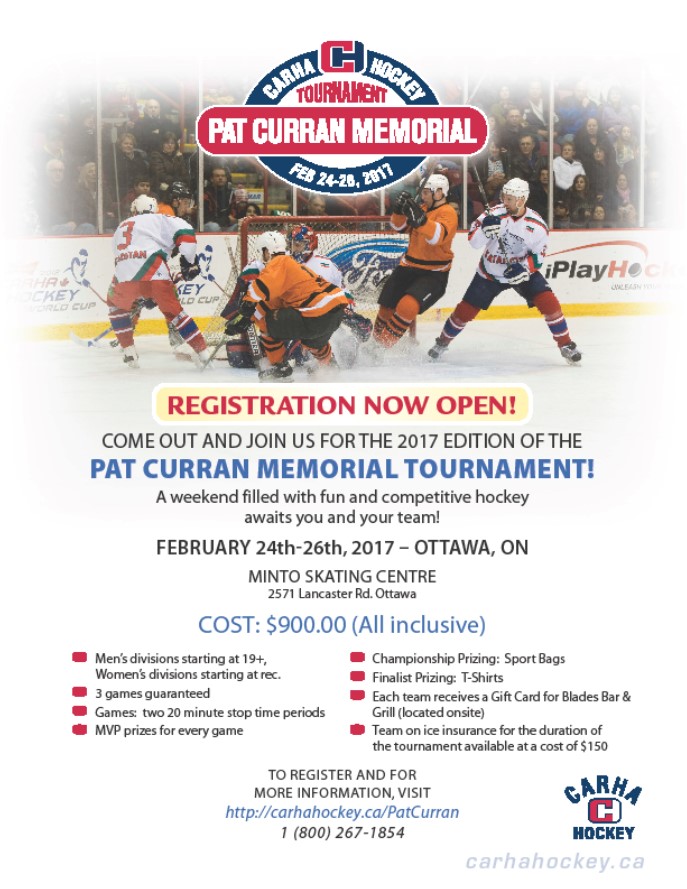 ---

Keep your stick on the ice!
Get away from the cold and bring your team to a warm, sunny destination such as Clearwater Beach or Tampa, FL in March and April. How about Nashville, TN or Atlantic City in June? Or even better, come to Las Vegas in February?
Looking forward to seeing your team soon! Visit www.weekendhockey.com now.

---
CARHA Hockey Holiday Clothing Sale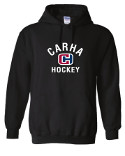 After having so much success with our three-day holiday clothing sale, we've decided it to extend it. You can save up to 75% off the following items on our website!
Hoodies

Jackets

Toques

Hats

Jerseys

T-shirts

Dry-fit apparel

Prizing
Visit our store now and check it out. Maybe even get something for the whole team!
---
The holidays are coming and what better gift is there for the hockey fan in your life than Ottawa Senators tickets?
Saturday, January

7

th

vs. Washington

–

7:00PM

Sunday, January 8

th

vs. Edmonton – 7:00PM

Thursday, January 12

th

vs. Pittsburgh

–

7:30PM
Pricing
1st level sides - $187
1st level corners/end - $150
2nd level corners/ends - $110
3rd level lower corners - $75
3rd level upper centres - $65
3rd level upper corners - $60
3rd level home end – McDonald's Section - $50 – includes Big Mac Value Meal Voucher
Sit in the 1st level and enjoy a buffet meal in the Alumni Lounge.
Dec 14th game - $140 for 1st level ticket & meal
Dec 17th game - $150 for 1st level ticket & meal
Dec 22nd game - $150 for 1st level ticket & meal
Jan 7th game - $165 for 1st level ticket & meal
Jan 8th game - $165 for 1st level ticket & meal
Contact Stacey Hull (hulls@ottawasenators.com) or call 613-591-5488 to order!
Table of Contents
Pat Curran Memorial Tournament
CARHA Hockey Holiday Clothing Sale
---
Baron Hockey - Home of the Custom Hockey Stick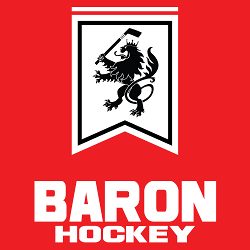 ---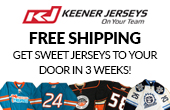 ---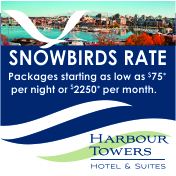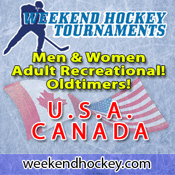 ---
Bring your team to any of the Royal Oak locations after your next game to recieve FREE NACHOS with your Loyalty Card.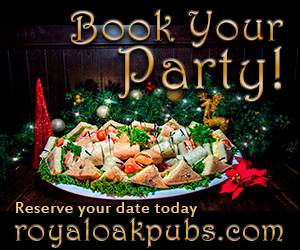 ---
Looking for Ottawa Senators Tickets?

Use promo code "CARHA" to save anywhere between 10% - 30% off regular prices!
---
Have a Story or Feature?
Let us know! We'll do our best to get it into next month's E-Letter. Click here to e-mail us!
---

1-800-267-1854
hockey@carhahockey.ca
CARHA Hockey
Suite 610, 1420 Blair Place
Ottawa, ON
K1J 9L8