Ottawa Travellers Looking to Increase Women's Registration!
Registration is officially open once again for the Ottawa Travellers Adult Hockey League!
The Ottawa Travellers are looking to increase female registration after the recent addition of women's divisions for the first time.
With 24 guaranteed games, all games being played at the University of Ottawa Sports Complex and TD Place, monthly draws for Ottawa Senators tickets, and countless more perks and incentives, the Ottawa Travellers is the right place for you!
Register your team before July 31st for a chance to win Club Level seats to an Ottawa Senators game this season!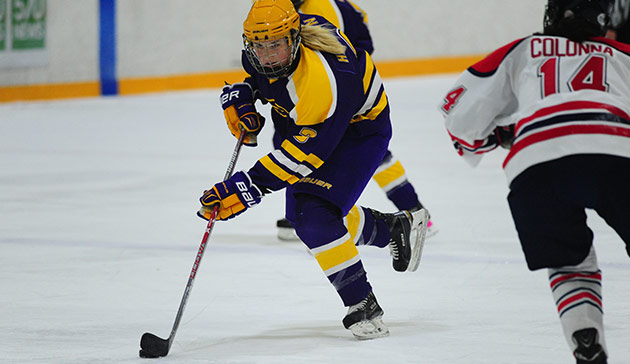 ---
The Effect the Olympics Have on Women's Hockey
With the 2018 Winter Olympics occurring in PyeongChang this February, many female hockey players will not be participating in the 2017-18 hockey season. The majority of North America's female hockey talent plays in the National Women's Hockey League (NWHL) or the Canadian Women's Hockey League (CWHL), which are the top two female hockey leagues in the world.
What kind of an effect is this going to have on women's hockey?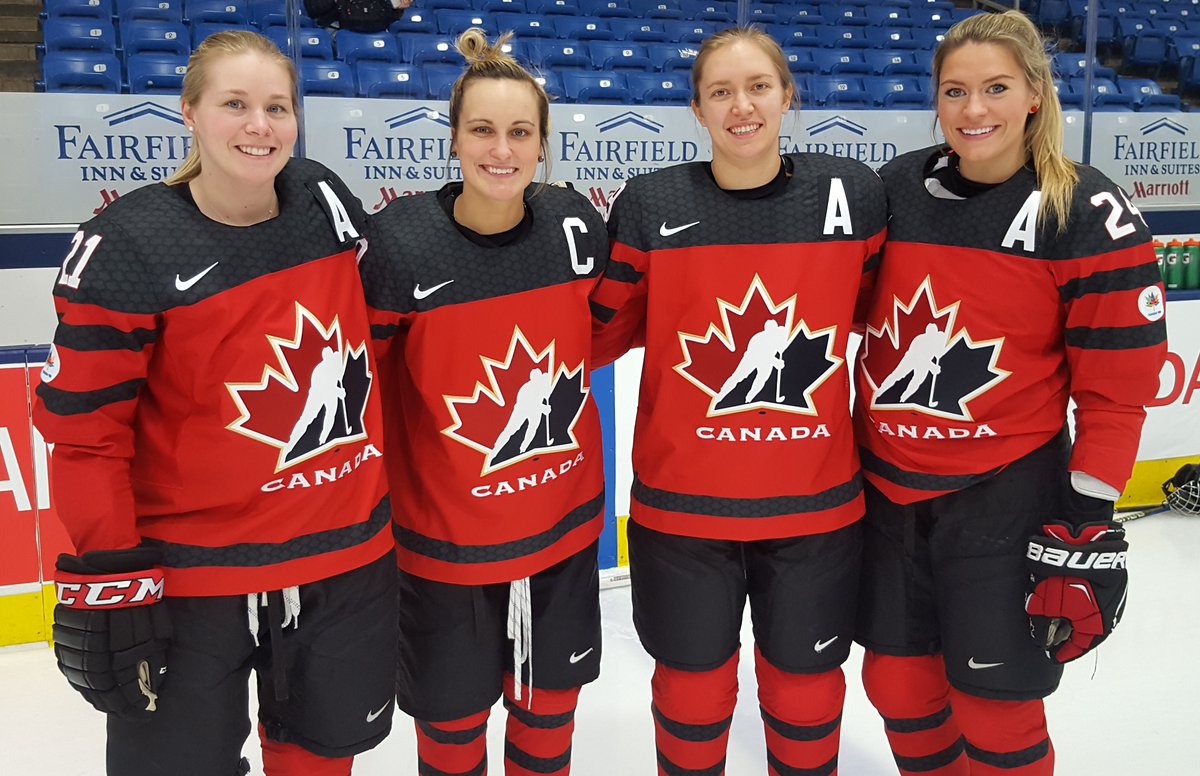 ---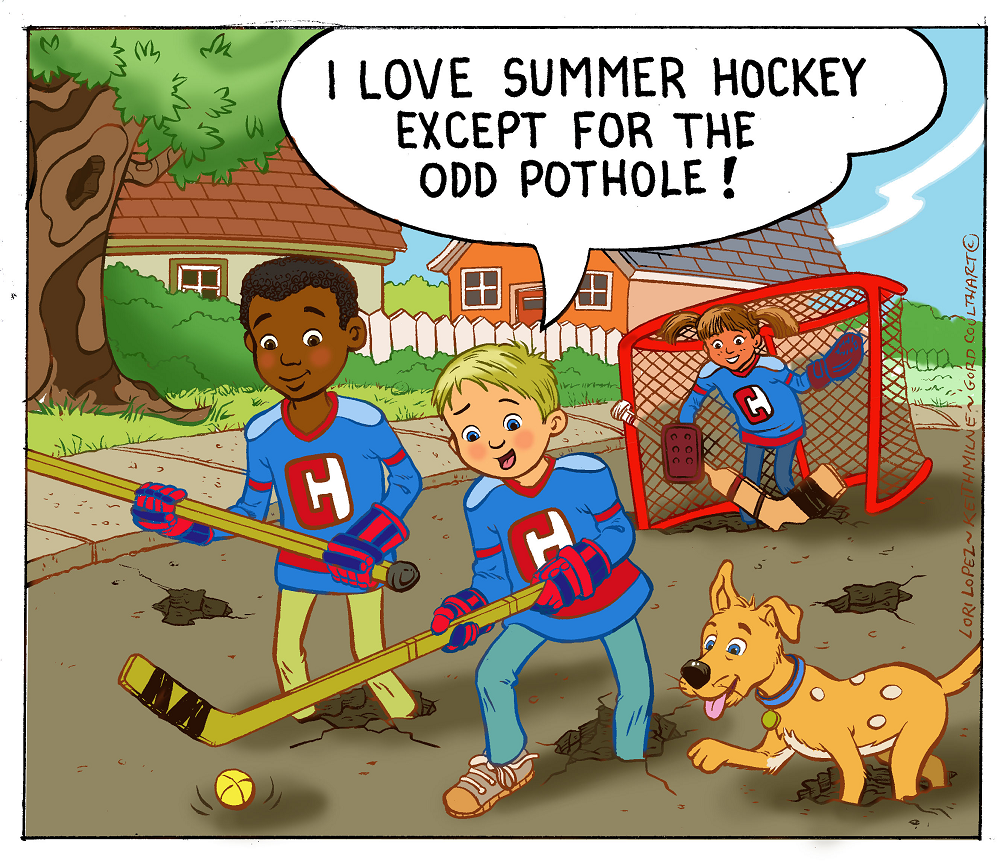 July 2017
---
Table of Contents
Cartoon
---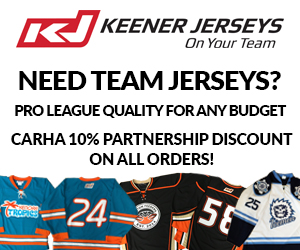 ---
Have a Story or Feature?
Let us know! We'll do our best to get it into next month's Hockey Hub. Click here to e-mail us!
---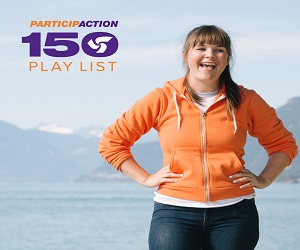 1-800-267-1854
hockey@carhahockey.ca
CARHA Hockey
Suite 610, 1420 Blair Place
Ottawa, ON
K1J 9L8