Many of us have seen teammates that started the year off with a renewed fervor for hitting the gym, playing more games or taking up running have already started to slip in their commitments or abandon them altogether. If that is not you, congratulations! For the rest of you, failed resolutions are not a good excuse to let your game slip. So here are some tips for improving your game that aren't based on increased strength, endurance and time at the gym.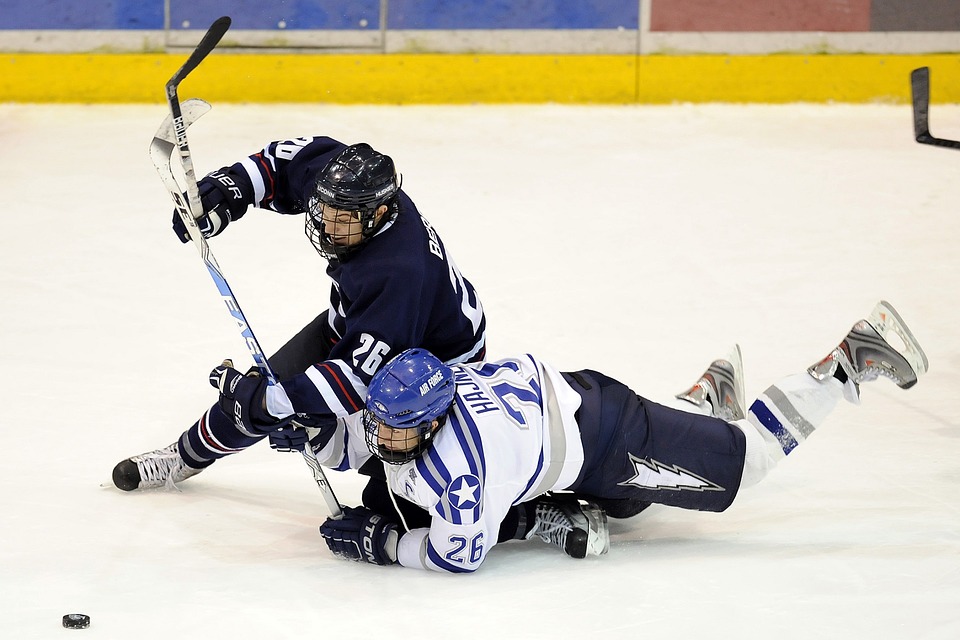 ---
Pat Curran Memorial Tournament
The Pat Curran Memorial Tournament is just a week and a half away. We still have a couple of spots left in various divisions; if you and your team are looking for some good competition, contact us and get registered now!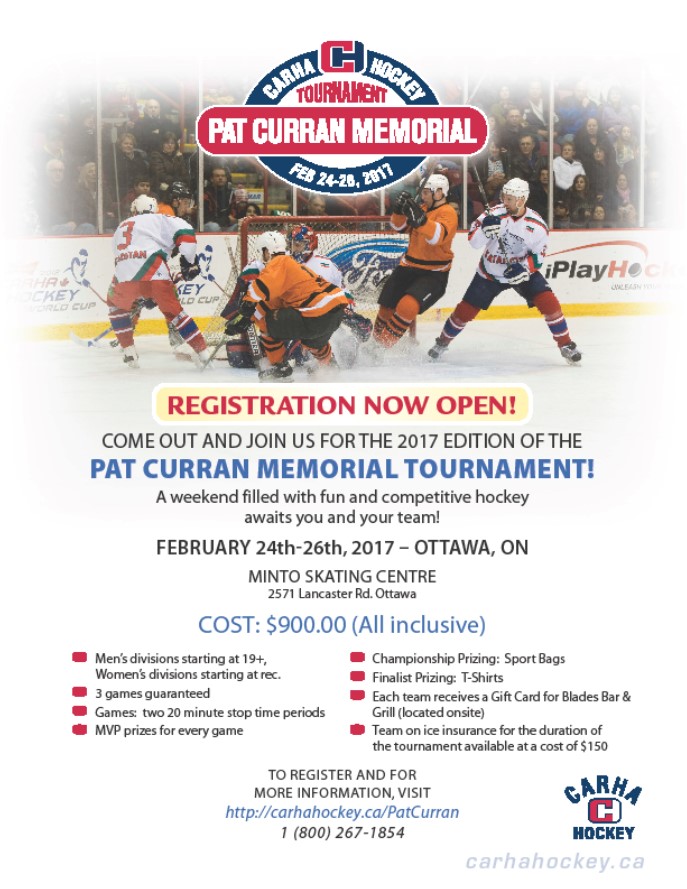 ---
We recently had the opportunity to sit down with Chris 'Keener' Dougherty and Jason Olson from Keener Jerseys to discuss the origin of their company and the world of jersey customization in an interesting interview with two good hockey guys. Check it out!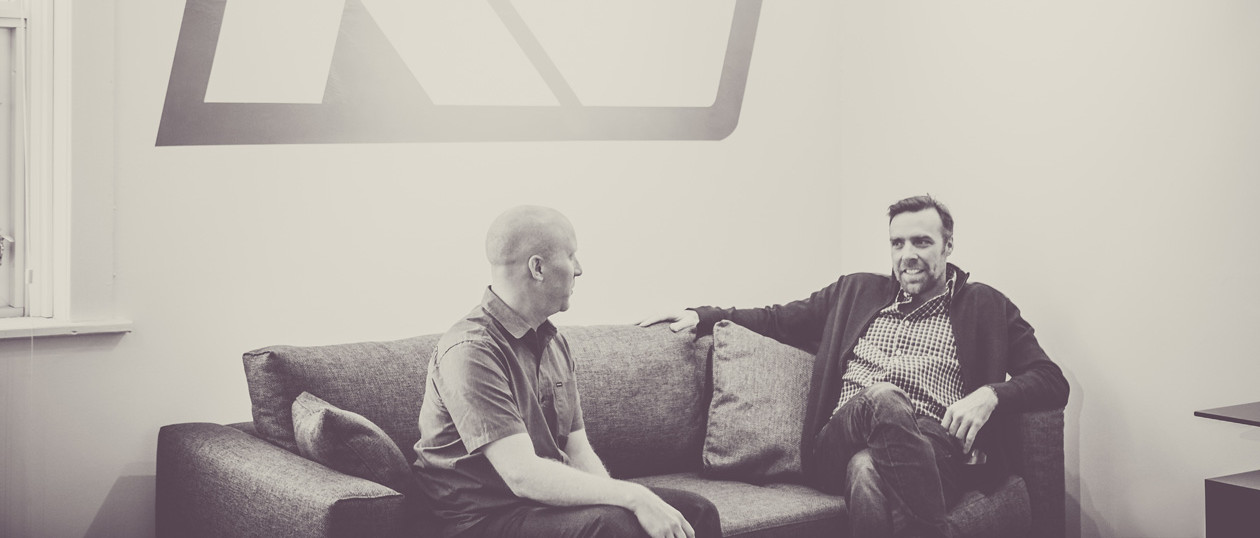 ---
Paint Night with the Ottawa Senators
On Thursday, March 16th when the Ottawa Senators take on the Chicago Blackhawks, you'll be able to let your creative juices flow with Paint Night.
For $70 per person, you'll snag a 300-level ticket for one of the most exciting games on the Senators schedule, as well as full instruction and supplies to create your very own painting before puck drop.
The event starts at 5:00PM; to purchase tickets, head to the Ottawa Senators website and use the promo code 'PAINTNIGHT'.
---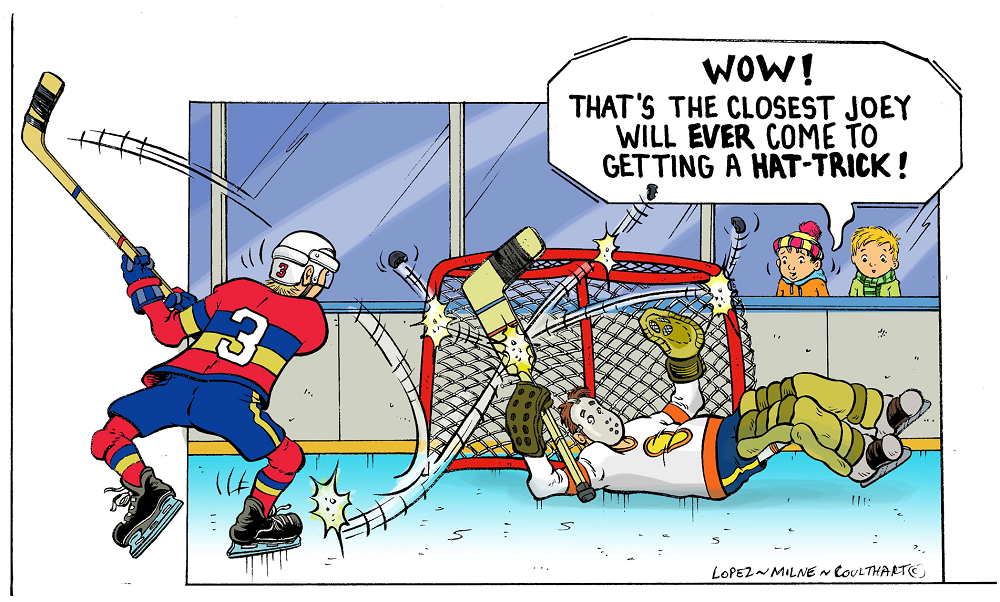 Table of Contents
Pat Curran Memorial Tournament
---
Baron Hockey - Home of the Custom Hockey Stick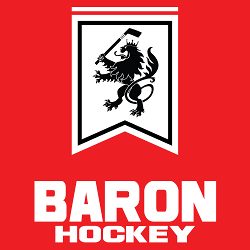 ---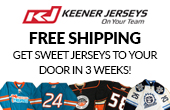 ---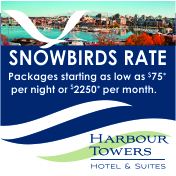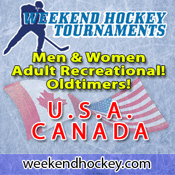 ---
Bring your team to any of the Royal Oak locations after your next game to recieve FREE NACHOS with your Loyalty Card.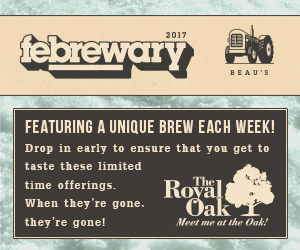 ---
Have a Story or Feature?
Let us know! We'll do our best to get it into next month's E-Letter. Click here to e-mail us!
---

1-800-267-1854
hockey@carhahockey.ca
CARHA Hockey
Suite 610, 1420 Blair Place
Ottawa, ON
K1J 9L8