CARHA Hockey is proud to announce #CARHACares - a month-long initiative for April that allows us the opportunity to give back to hockey enthusiasts and goodwill ambassadors.
To mark the celebration of the end of another amazing hockey season, we want to hear your community goodwill stories from the 2016-17 season. To enter, all you have to do is reach out to us on Twitter (@CARHAHockey) and tell us your story. We'll retweet your submissions to show off the amazing things you have accomplished this season!
At the end of April, we'll be choosing our winner who will be receiving a $250 donation to the charity of their choice, as well as a set of CARHA Hockey and Gongshow branded hats.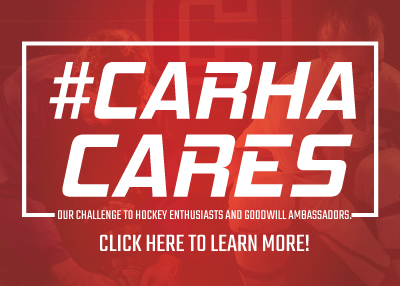 ---
Ottawa High Performance Centre
CARHA Hockey is excited to announce a new partnership with the Ottawa High Performance Centre that is going to provide you with workout and nutrition tips as featured stories on our website!
Working alongside Tony Carbonette, the Owner of the Ottawa High Performance Centre and an Athletic Therapist, we'll be providing regular stories to help you become the best possible version of yourself.
For a bio on Tory Carbonette, check out the latest story on our website.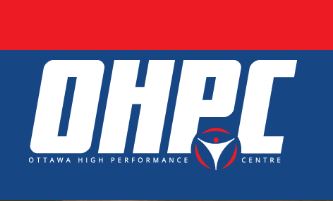 ---
CARHA Hockey recently announced a brand new partnership with Molson and it gives you the chance to win some sweet prizes.
Yesterday we did our draw for three winners for the month of March (video can be seen on our Facebook page), but you have plenty more opportunities to enter. Three winners are chosen each month as well as three grand-prize winners at the end of the year, who will each be receiving a beer fridge and more!
For more information on how to enter and win, visit the dedicated Molson page on our website.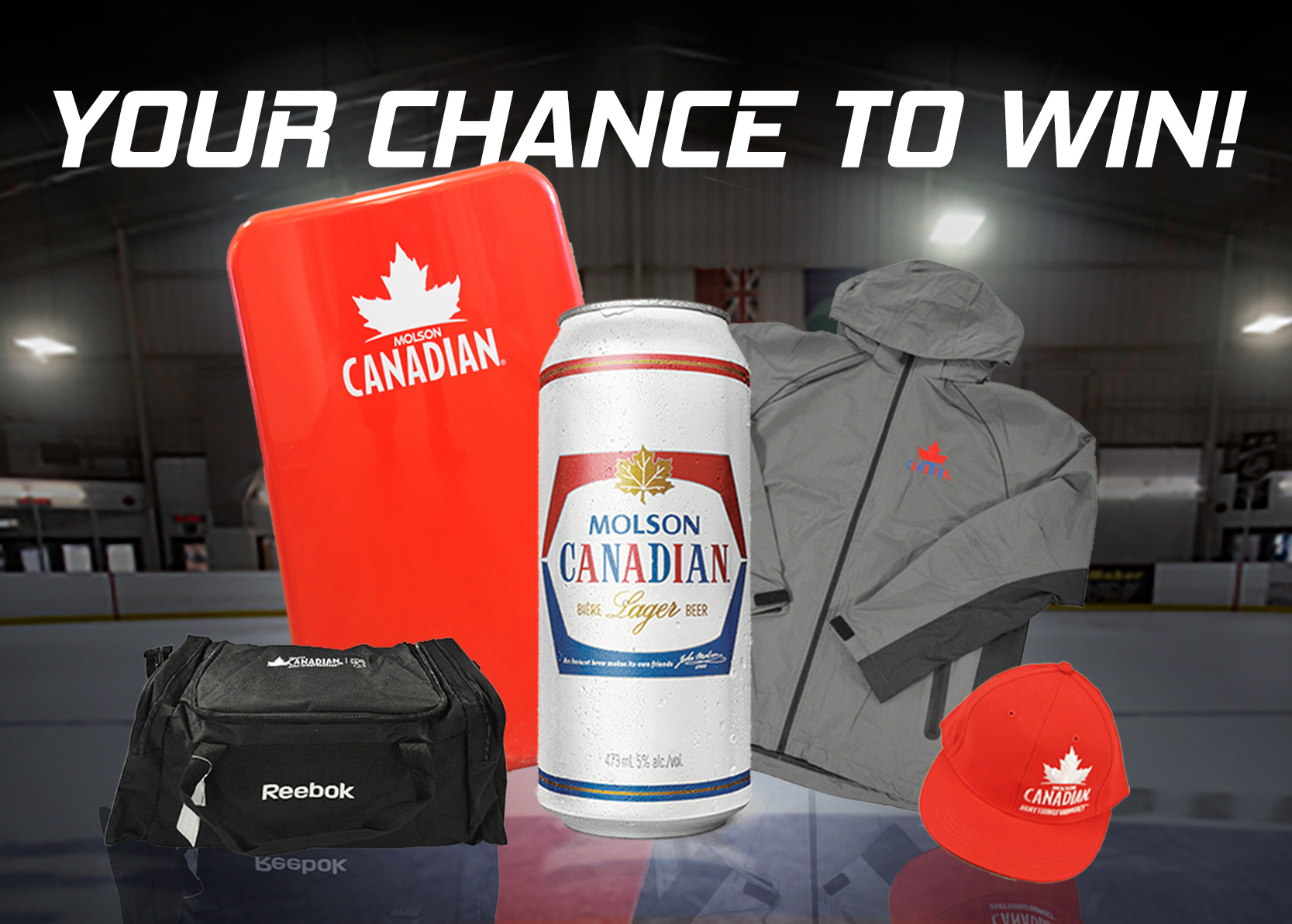 ---
NHL Won't Participate in 2018 Olympics
The National Hockey League announced on Monday that they won't be allowing their players to participate in the 2018 Winter Olympic Games in Pyeongchang, South Korea.
This doesn't come as a surprise to most as the NHL has been stating their opinion on the danger of their players attending the Olympics for quite some time, but this news is tough to swallow regardless for many hockey fans.
The Olympics are potentially the highest stage in the world for hockey, rivalling the Stanley Cup Finals. The very best players in the world going head-to-head with their country's pride on the line. Without the NHL's participation, countries will have to draw from other talent pools, although some players (Alex Ovechkin) have stated they are going regardless of what the NHL says.
Let us know your thoughts on the NHL's decision on Twitter.