Sure, hockey is often about the numbers – goals, wins, assists, penalty minutes, too many men, ice time, and the list goes on and on. Sports - especially hockey - are the glory of statisticians and trivia masters everywhere. Remember Moneyball? Okay, so that was baseball, but they literally made a full feature film about the numbers in sports! Why are we rambling about this? Well, considering the obsession we have around sports and numbers, it's no surprise that when Josh Ho-Sang hit the ice in his first NHL game with the New York Islanders, the chatter wasn't about his performance or promise, it was about his number.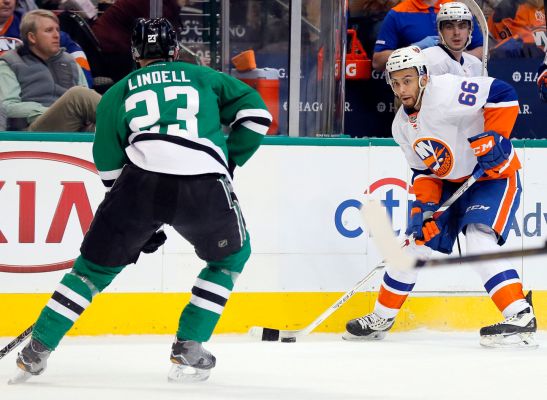 ---
Do you want to WIN a brand new, custom hockey stick? We're currently running a contest in conjunction with Baron Hockey, a company that specializes in custom hockey sticks. This is your chance to win a FREE hockey stick with FREE shipping.
Simply send an email to tbroderick@carhahockey.ca detailing your favourite goal you've ever scored; we'll set the winner up with a code for the Baron Hockey website, redeemable for one free stick to continue scoring similar goals.
Our Baron Hockey contest ends on Friday, March 24th at 12:00PM; get your entry in now before you forget.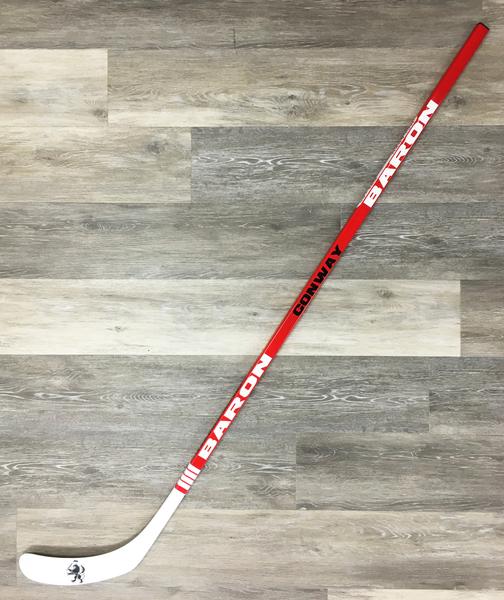 ---
CARHA Hockey is proud to announce a new partnership with Molson!
To check it out and get information on how you could win some sweet prizes including a beer fridge, jacket and duffel bag, visit the dedicated Molson page on our website.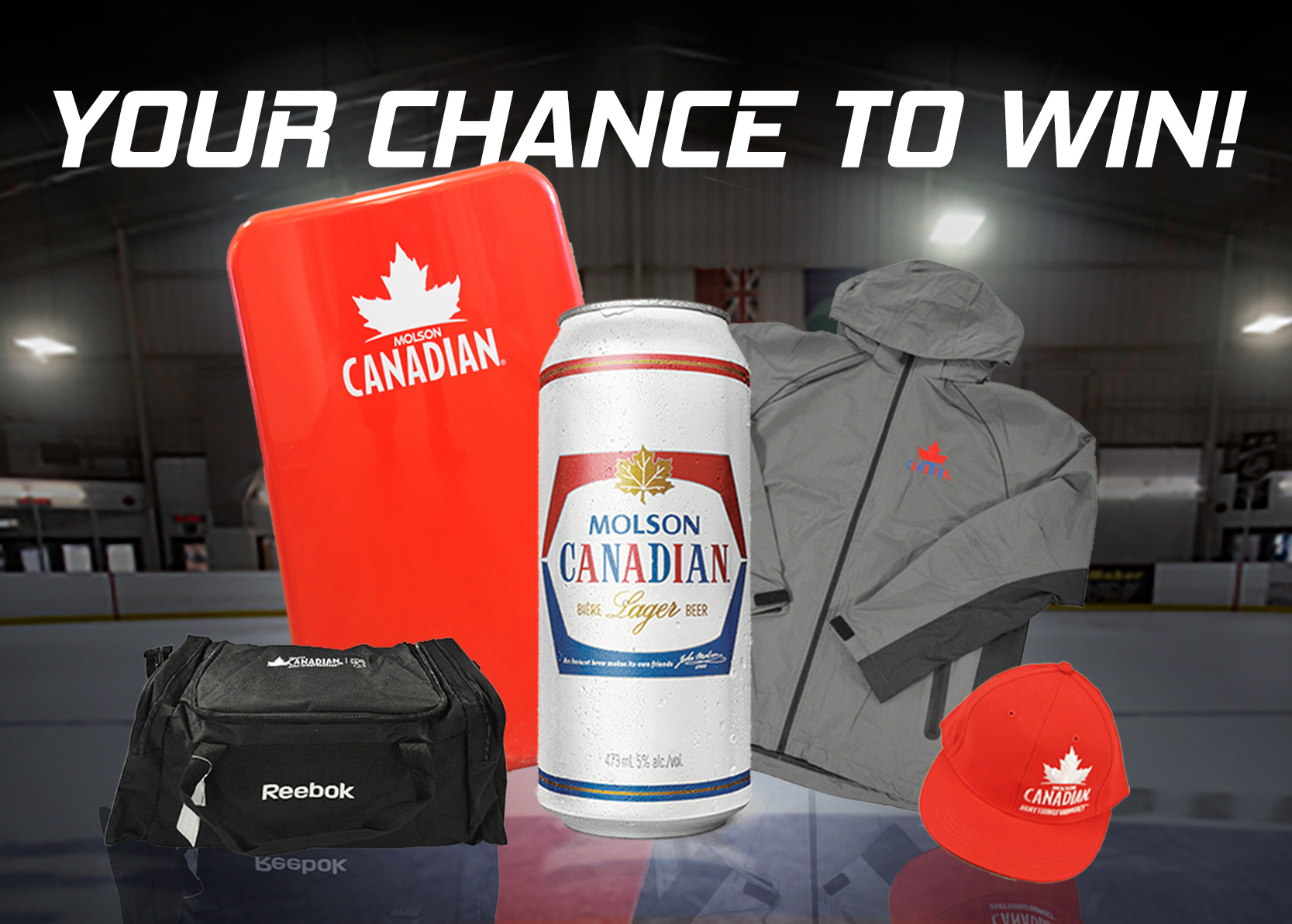 ---
Ottawa Travellers Women's Divisions
For the first time ever, the Ottawa Travellers Hockey League is looking to feature divisions for women's hockey during the summer 2017 season.
Celebrate Canada's 150th birthday with the Ottawa Travellers - weekly prizes, an excellent venue to play at in downtown Ottawa, great options for post-game dinner and drinks in the area, and the opportunity to say you're a part of one of the largest adult hockey leagues in North America!
Contact us for more information.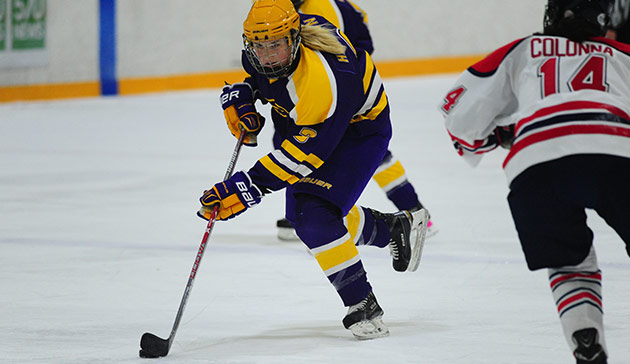 Table of Contents
Ottawa Travellers Women's Divisions
---
Baron Hockey - Home of the Custom Hockey Stick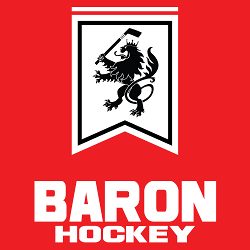 ---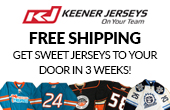 ---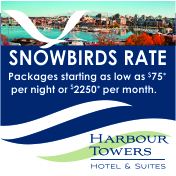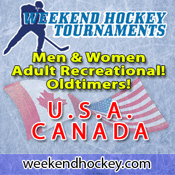 ---
Bring your team to any of the Royal Oak locations after your next game to recieve FREE NACHOS with your Loyalty Card.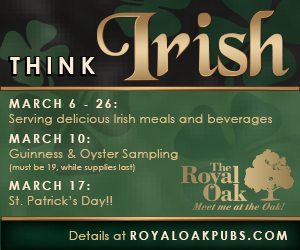 ---
Have a Story or Feature?
Let us know! We'll do our best to get it into next month's E-Letter. Click here to e-mail us!
---

1-800-267-1854
hockey@carhahockey.ca
CARHA Hockey
Suite 610, 1420 Blair Place
Ottawa, ON
K1J 9L8